Admit it, everyone wants the fastest way to acquire a new language. We have got no time to waste after all. Our daily schedule is mostly occupied by commitments, such as work, family, and friends, to name a few. Thus, you may still be searching for the so-called "the secret of language learning", or in other words, the best method to learn languages.
You can find hundreds, perhaps millions, of articles about language learning, from language histories to language hacks. Yet, you are still confused and unsuccessful in your learning. What on earth is happening?
Definition of Success
First and foremost, how do you define "success"? Think about how better you want to be in the future? Do you want to be able to understand a travel phrasebook? Do you want to communicate with your overseas penpals? Do you want to impress acquaintances you meet by speaking foreign languages? Whatever it is, everyone has a different definition of "success".
Every time I start learning a new language, I do not aim high, sometimes I do not even think about aiming for a goal. I just learn for fun, just to fulfill my curiosity about the language. However, as time goes by, opportunity by opportunity occurs, and that is when I decide to study deeply about a language.
I was once like most of you, searching here and there for the best methods to learn languages. I have even tried so many learning methods, in which I failed quite often. Nevertheless, failure is not the end of everything, but it is the beginning of something better. Failure triggers new ideas, new innovations, and new motivation.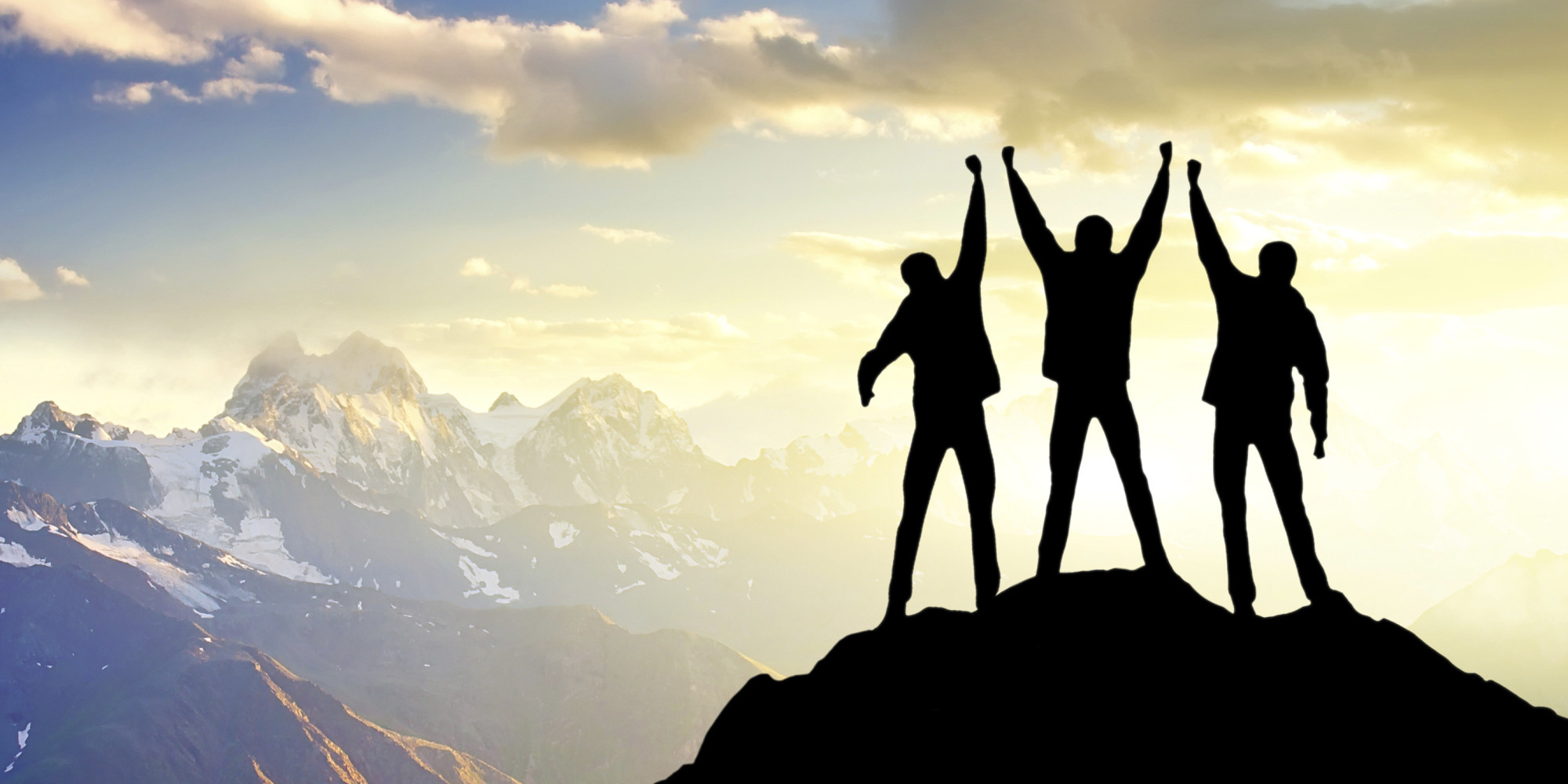 The Secret
"So, what is the secret?" you may ask. After spending years of research and study about language learning, as well as putting all of them into practice, I came to a conclusion that there is no secret in language learning. To make it clear, maybe no one has ever told you that the secret is that there is no secret in language learning.
Confused? I hope you do because what really matters is "perception", how do you perceive the result. Are you satisfied after investing so much time and efforts? How far have you gone compared with the first day you started your language learning journey?
Everyone is born different. We have what is so-called "brain" but it works differently for each person. Knowledge is valuable. The more time you invested in learning, the more results you would get, be it good or bad. Some people learn better through audio, but some learn better through conversation. Pork and beef are the same "meat", but they taste differently, contains different nutrition, and the impact that they give to our body is also different.
Conclusion
I always see learning a language as an investment. Spare some time right now to be able to use it your whole life. Language is not a trend product. The language that you right now would still be understood 30 years later or more. Take your time to try different learning methods, and stick with the ones you feel most comfortable with to learn a language. Using different methods for different language is completely normal. Lastly, it is all about perception.